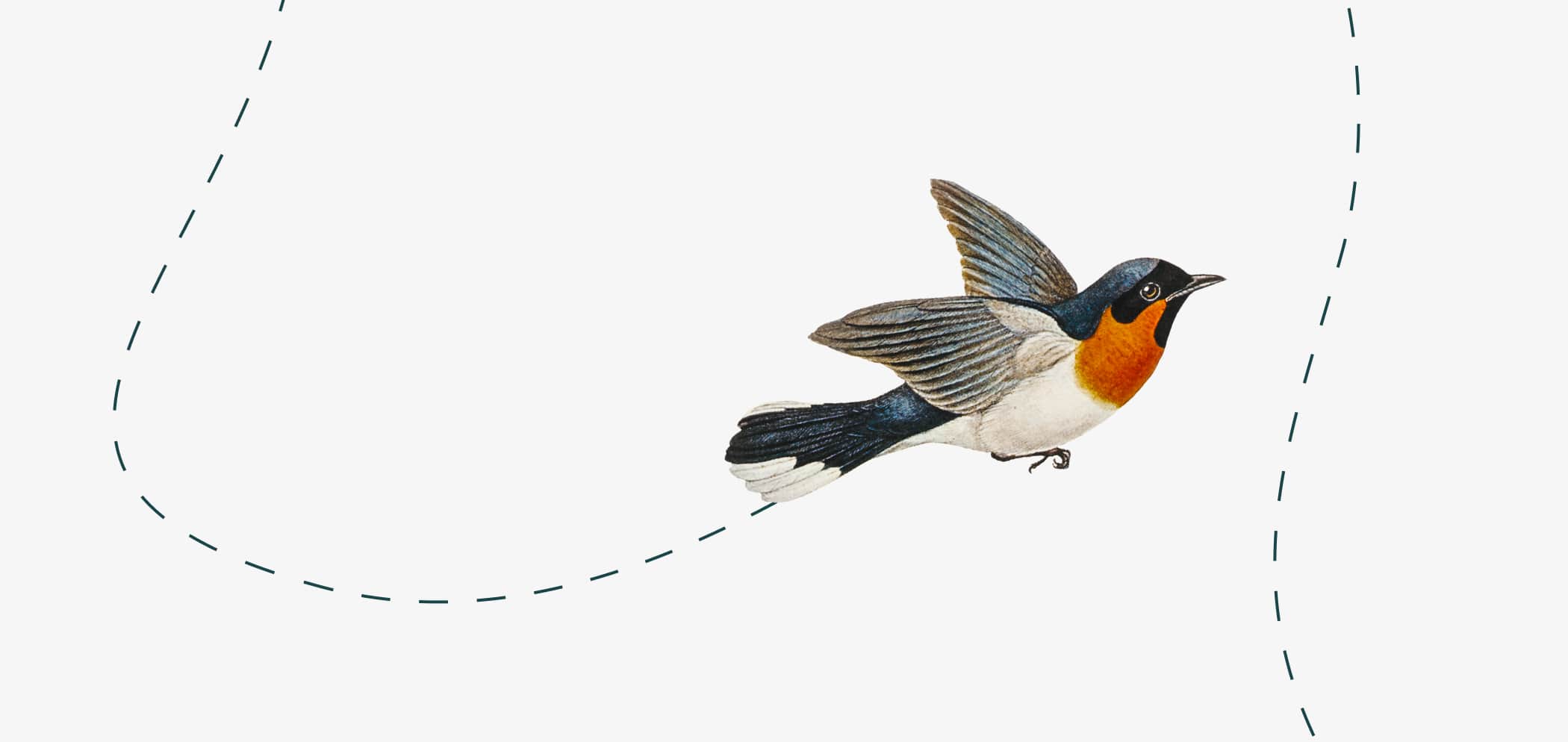 Welcome to my world
Maghan Hunt is the author of Heart work and literary genius behind The Meg Life Substack.
Her latest project is a serialized YA novel about the pirate kingdom of Parley and its ruler, Ember Bellamy. The series is being released free on Substack, and through Amazon's Vella.
Those using Amazon Vella will have to purchase tokens to continue reading the story after chapter 3. Those using Substack will have to subscribe to the platform in order to read the stories; however, it is free to subscribe and pledges (Substack's version of tipping) are always welcome.
Coming February 6
It's 1923, Ember Bellamy is the queen of the pirate kingdom of Parley. At 17, she has been the leader of the Caribbean for a decade in name only. Her guardians seized her power, without plans to return it.
Forced into an engagement with the American prime minister's son, Ember feels like her life is not her own. When her fiancé, Zephyr, confides a sinister plot to her twin brother, Ember is challenged to either rise up and take back her power, or stand aside and watch her beloved kingdom fall.
On Sale Now
After his loving, yet secretive, mother dies, a successful contract lawyer must choose between two worlds – his career, legacy, and current love interest or the family ranching legacy and love he abandoned.
Collin Knight has everything he could want – a chance to be partner at a top Los Angeles law firm, an enviable client list, and a beautiful woman he can't get out of his head. His world shatters when his mother is killed in a car crash.
Forced to return to his small Northern California hometown, Collin must confront his family's crumbling ranching legacy, his mother's secrets, and the woman he left behind.
This debut novel tells the tale of a man trying to reconcile his past with his present, testing the bonds between mother and son, while asking the age-old question – can one ever truly come home again?